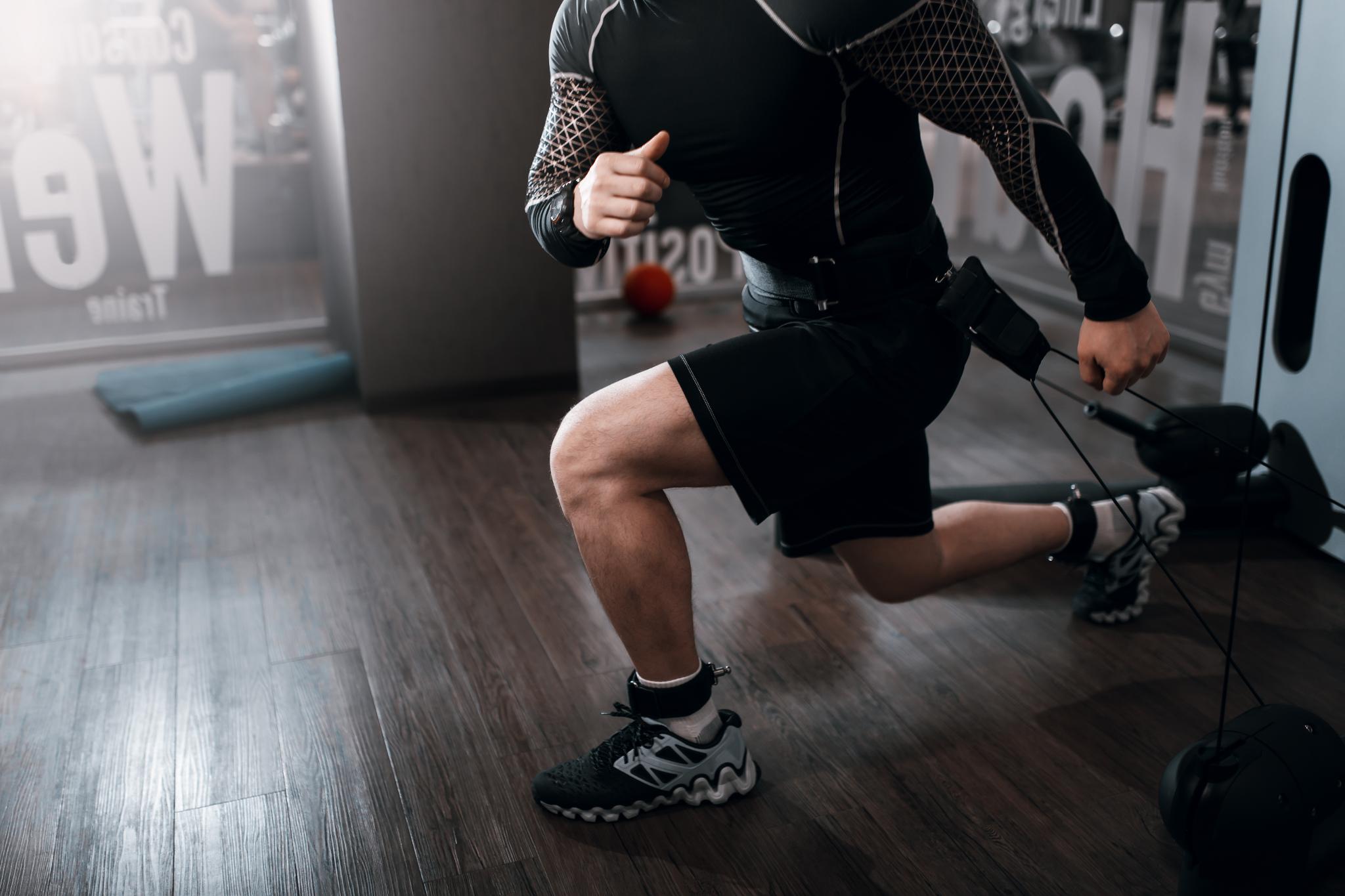 30 Day - Core/Booty Challenge
30 Day - Upper Body Blast Challenge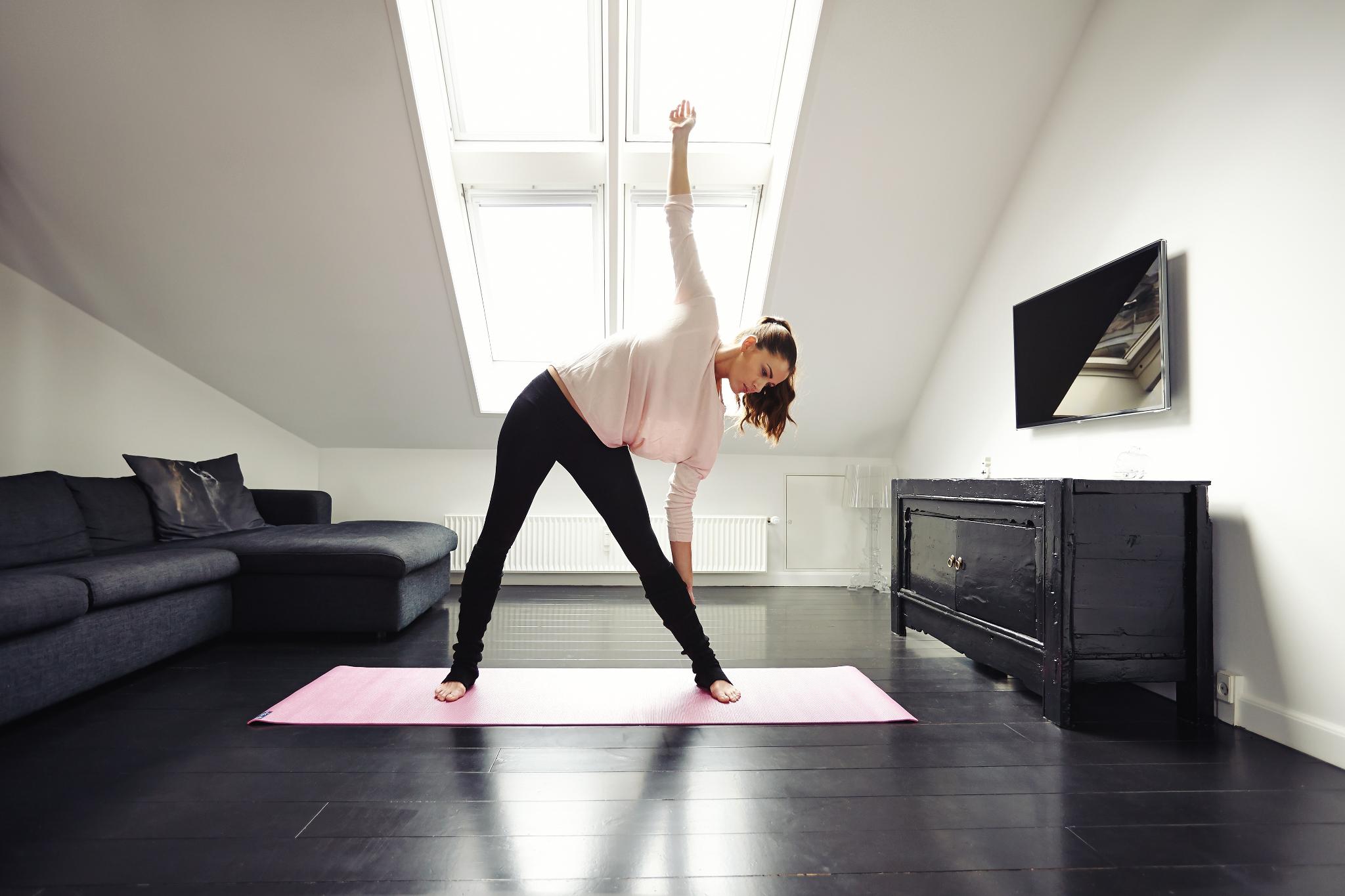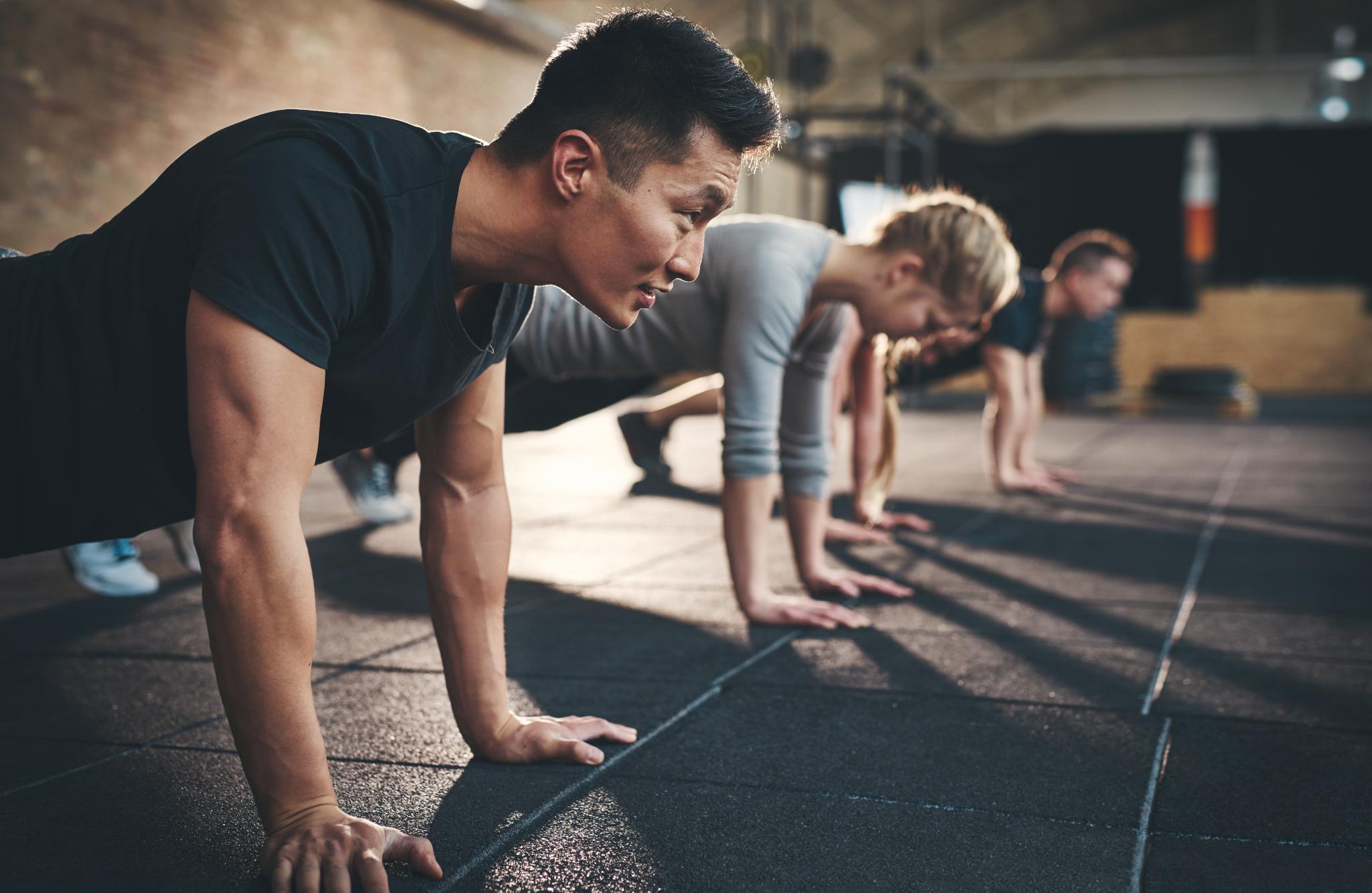 24 Days of Fitmas - Low Impact
(at home)
24 Days of Fitmas - Beginner
(at home)
I have created 30 Day Challenges as a starting guide to help kick start the habitual nature of a daily workout routine.
Don't let this fool you though, the challenges can be a total butt kicker!

No equipment is required for any of the challenges.
30 DAY CHALLENGES
These challenges are designed to get you results FAST! This means, less rest days and more reps! The goal of these challenges are to promote weight loss, while gaining strength and toning specific areas. We offer the 30 DAY - CORE/BOOTY CHALLENGE - targets the legs, booty and core to help melt away love handles while building the perfect "V"
Bonus Features to the Programs
Goal Planner
Daily Food Tracker
Weekly Fitness Tracker
Grocery MUST HAVEs (to keep your on track in the store!)
Weekly Meal Planner
Health Progress Log (Only Included with 90 Day programs)
Carb-Cycling Examples (Only Included with 90 Day programs)
SUPPORT SYSTEMS
Send me Emails through our Connection portal on our Home Page!! Utilize me for support and questions whenever you need through Email.
King Body Fitness Facebook Page!! Share stories and pictures! Ask questions to other King Body Fitness users and Direct Message us through there with any questions, also!
#KingBodyFitness